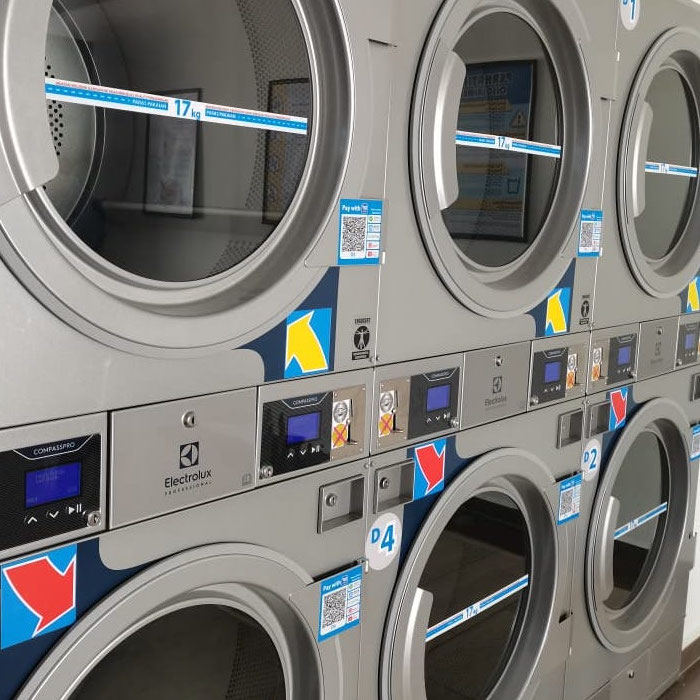 Coin Laundry Setup Services
Wash Studio® Laundry offers professional laundry setup services; from supply, installation, maintenance, service and repair for a comprehensive range of commercial laundry equipment. Our customer call service is a rapid response 24/7 that covers nationwide.
Our Sales Consultants have hands-on experience in the entire process of laundry business set-up and its operations. Some of them own launderette themselves too. They know what it takes to set up and run the business sustainably and profitably.